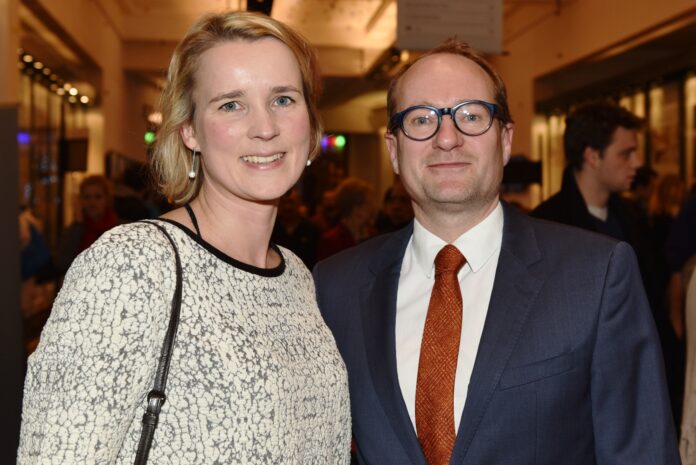 Als alles goed verloopt, gaan de scholen op dinsdag 1 september weer open. We zijn dan een half jaar ver in de pandemie. Leerlingen uit het kleuteronderwijs zullen wellicht zonder limiet naar het kleuterklasje kunnen gaan, het lager onderwijs doet hetzelfde.
Voor het middelbaar onderwijs wijzigt er wel één en ander.

"Dit is het plan dat ik altijd al wilde", vertelde minister van Onderwijs Ben Weyts woensdagnamiddag tijdens de persconferentie. Eerder op de dat bereikte hij een akkoord met de sector. Er werd een duidelijk kader gecreëerd en dat vormt de basis voor de plannen om het onderwijs in september terug op te starten.

De kans is klein dat het coronavirus binnen twee maanden weg is, leerlingen hebben recht op onderwijs en dat zullen zij krijgen. Er zijn voor het secundair onderwijs verschillende kleurcodes, afhankelijk daarvan kunnen leerlingen meer of net minder naar school.

Bij de kleur groen zijn er geen beperkingen, maar deze fase kan pas op het ogenblik dat er een grote immuniteit is of er een vaccin is. Dat zal in september niet het geval zijn en dus start het onderwijs wellicht in code geel. Dan zullen studenten slechts 4 dagen per week naar school gaan. Is de situatie te gevaarlijk, dan worden klassen gehalveerd. De ene week gaat het ene deel naar de klas, de andere week de overgebleven leerlingen.
Bij rood worden er ingrijpende maatregelen genomen en zullen studenten van het eerste, derde en vijfde jaar wellicht nog minder naar school kunnen.

Voor het hoger onderwijs en de universiteiten zal er volgend schooljaar wellicht meer les op afstand gegeven worden.